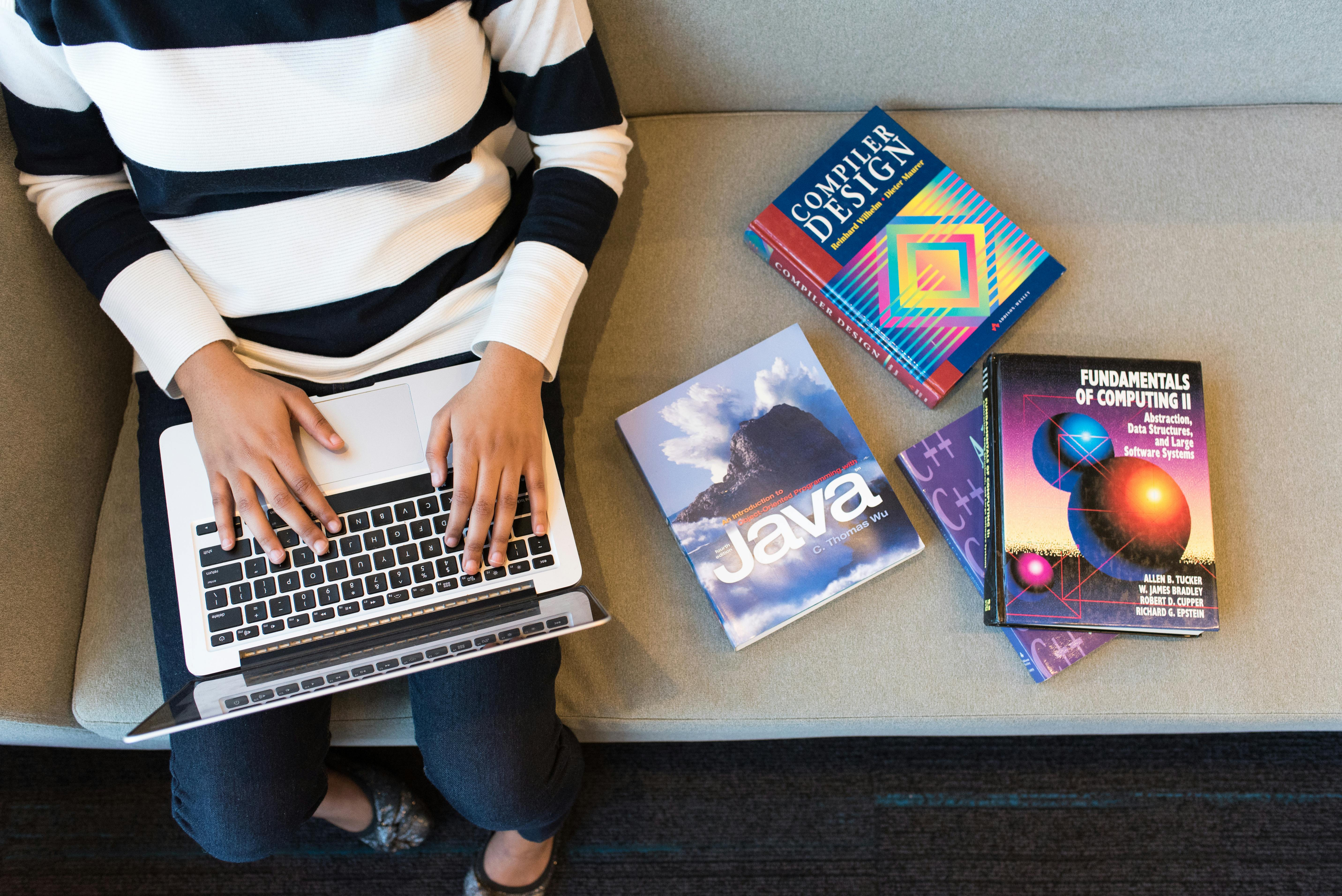 As we push deeper into the digital era, recent surveys find that the skills shortage may become the largest obstacle to the widespread adoption of groundbreaking technologies like artificial intelligence (AI) or quantum computing.

Trish Blomfield, general manager of Intel, explains that it is thus important to start promoting accessibility in STEM learning in order to prevent this skills shortage. Thanks to the expansiveness of the digital era, opportunities for upskilling are available even for working professionals.

Want to take advantage of the tech boom, but unsure where to start? Here are the important digital skills every professional must focus on.
Coding

Understanding the principles of coding languages is critical as more of our daily functions involve technology. Businesses benefit from the ability to develop algorithms faster, allowing for the creation of applications and services that are easier for customers to use or consume.

The relevance of coding is reflected in the increased demand for computer science education. In fact, even accessible options like no-code and low-code platforms require coding knowledge. Recent trends also show that some employers forgo relevant bachelor's degree requirements for roles that require coding knowledge. The global coding boot camp market size is thus expected to grow by $1.20 billion by 2026 thanks to its lower cost and shorter duration compared to formal education alternatives. Professionals looking to upskill can try training at short coding boot camps, often spearheaded by universities or corporate leaders.
Data Analytics

Data analytics is similarly critical to the success of modern businesses. That's because today's technology allows us to quantify in-depth insights into customers' wants and preferences as data. The ability to analyze this in order to optimize performance will provide any professional with a competitive edge in their field.

Data analysts are thus highly sought after in various settings, from large corporations to small businesses. Becoming a business intelligence analyst to work with companies to understand market seasons is a popular choice among many Gen-Zs. Meanwhile, professionals already in the workforce can opt to take full degrees if looking for a total career shift: modern degrees in data science focus on skills like predictive modeling and machine learning to provide fresh business insights. The availability of online degrees makes this possible for working professionals who may have more flexible schedules.

Otherwise, professionals can start simple by upskilling with workshops on Python or SQL. These are also accessible online and equip any professional with the skills for handling data and dealing with errors.



Data Visualization


Beyond analyzing data, learning how to present these insights to a layperson is essential in order to bring the information to a broader audience. This requires an equal understanding of communication, visual design, and tech.

Fortunately, learning data visualization can be done without a data science or business analysis degree. Instead, professionals can look towards free software packages like Tableau or data visualization tools like Microsoft's Power BI and Flourish that come at an economical price. These have accessible learning curves thanks to their optimized interfaces and a large community of data viz creators, which assures plenty of support online.
Soft Skills
The importance of communication is often overlooked in the digital age. In the earlier interview with Blomfield, technology advisor Bernard Marr stresses that soft skills like creativity and critical thinking are necessary to leverage technology to its full potential. Machines will not replicate these human skills in the near future, and it is important that professionals in every field upskill these fundamentals through self-reflection and online courses. By listening actively and taking on leadership roles, professionals will be able to pave the way in their respective industries.

It's not too late to upskill, so start looking among the plethora of available resources online and offline. By focusing on the skills above, any professional can boost their career or enter new fields in the digital era.
Follow Me On Youtube!
Get Your Next Domain Cheap & Support The Channel
I use Namecheap for all of my domains! Whenever I need a cheap solution for a proof-of-concept project I grab a domain name for as little as $1! When you sign up and buy your first domain with Namecheap I get a commission, it's a great way to get a quality service and support this platform!
Join The Newsletter
By joining the newsletter, you get first access to all of my blogs, events, and other brand-related content delivered directly to your inbox. It's 100% free and you can opt out at any time!
Check The Shop
You can also consider visiting the official #CodeLife shop! I have my own clothing/accessory line for techies as well as courses designed by me covering a range of software engineering topics.